Lindy Hop in Hull with Kingston Swing
Weekly Lindy Hop dance classes every Monday, 7.30pm.
We are currently based at the Hull Marist Church. 119 Cottingham Road, Hull HU5 2DH.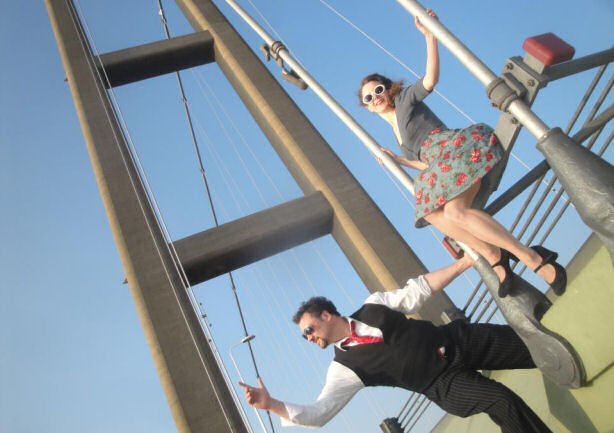 source: ©2018 kingston swing
No previous experience is necessary… we start from absolute beginners every week and rotate partners. We recommend flat, comfy shoes or trainers. £4 for the whole night, includes two classes, practise time and tea/coffee and soft drinks! For more information, see our
CLASSES
section.
Lindy Hop is a Lead and Follow partner dance that began at the Savoy Ballroom in Harlem, NYC in the 1920s and 1930s.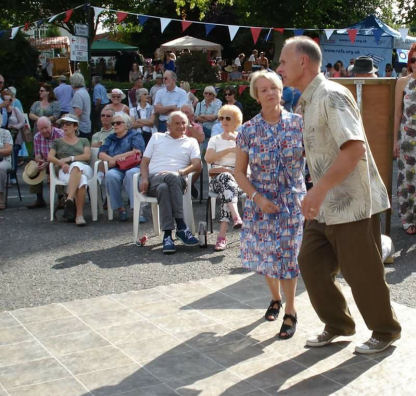 source: ©2018 kingston swing
Lindy was a hybrid of other popular dances of the day, but it's mainly based on jazz, tap, breakaway and Charleston, and was originally danced to the hot Jazz of the day (check out the
MUSIC
section!). After hitting Hollywood and drawing the attention of the world, it became massively popular across the globe up until the late 1940's, when it hit a bit of a slump… Kingston Swing is the direct result of the revival of Lindy Hop that began in the 1980's and is set to take over the world a second time… there are currently Lindy scenes spread across the planet, and international events right on your very doorstep! For more information, see the
HISTORY
section.
Kingston Swing is a Not For Profit group… our regular teachers teach on a voluntary basis, and this allows all the proceeds to go back into the group for events, social dances and parties, and for hiring respected International teachers for occasional workshops… the remainder goes towards our yearly International weekender event, "
Hullzapoppin'!
"